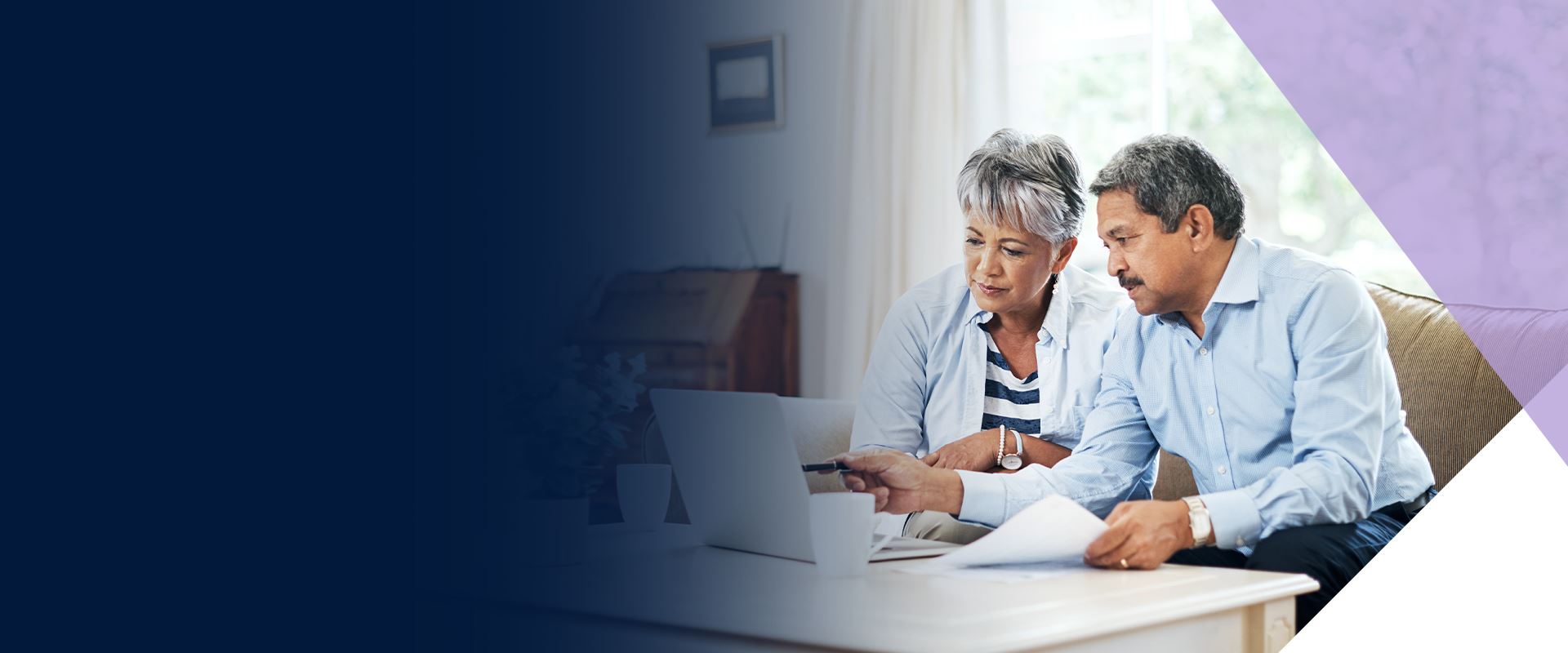 Elder Law Attorney in Washington, D.C.
Representing Older Adults & Their Families in Maryland & the District of Columbia
Elder law is a term that applies to multiple legal issues for older adults and their families. Michelle Lanchester has been helping clients with elder law issues for 30. Families must address wills, trusts, and life care plans before the mental and physical health of an elderly relative declines. Working with a lawyer who handles elder law allows individuals and families to address important concerns that can cause major estate planning problems if unaddressed.
Help with Your Finances
How can estate planning help with finances if you become ill or incapacitated? Creating a financial power of attorney will authorize a loved one of your choice to act on your behalf regarding money matters. Addressing financial power of attorney as early as possible helps families avoid stressful and expensive proceedings. Without a financial power of attorney, a judge could appoint a person to control your assets if you become incapacitated.
Help with Your Health Care
In addition to life care plan concerns regarding finances, you may also need to appoint someone to make decisions regarding health care issues. A power of attorney for health care grants a trusted individual the authority to make health care decisions on your behalf if you are unable. If you do not have a power of attorney for health care in place and you become incapacitated, your family may struggle to make important decisions on your behalf. Such decisions may include assisted living care, resuscitation orders, end-of-life instructions, choice of health care providers, and treatment options.

Wills and trusts are two instruments of estate planning that will ensure your property and assets go to your chosen beneficiaries. Without a will or trust, state law decides to whom your property will go, regardless of your wishes.
Attorney Michelle Lanchester provides personalized care to help clients with elder law issues. She will take the time to answer all your questions and develop solutions that fit your specific needs.
Contact Lanchester Law Firm now to take control of your future.