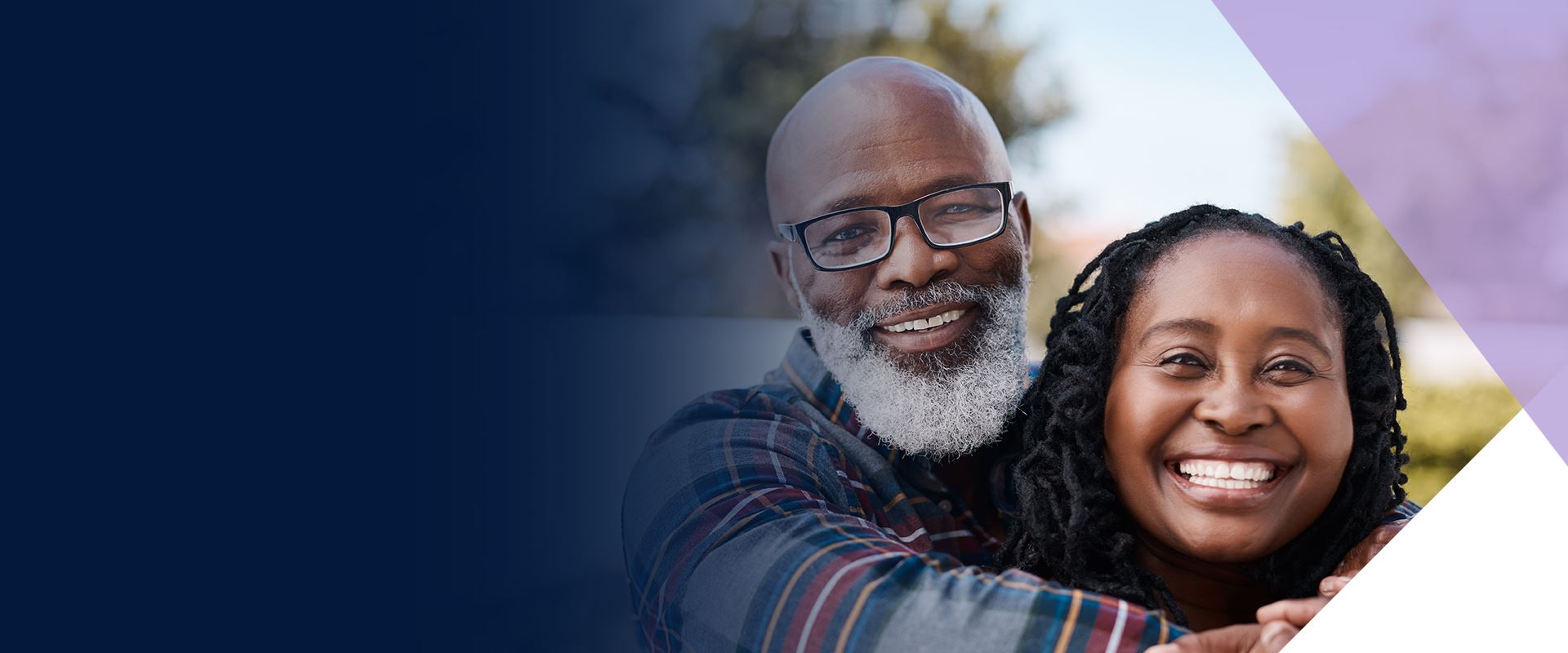 Why You Should Update Your Will
An Estate Planning Lawyer Explains
Your testamentary will is one of the most important legal documents you will ever sign to protect your loved ones and offer you peace of mind that your wishes will be carried out after you pass away. However, life changes and if you have divorced, remarried, had additional children or experienced significant changes to your estate, your will needs to be updated. Reviewing and updating your will with a qualified lawyer can ensure it is current with your life. Washington DC estate planning lawyer Michelle Lanchester offers a full spectrum of services, including updating and amending your will. This revision will help to prevent your loved ones from contesting a will later.
When to Update Your Will
Many recommend the practice of reviewing your will annually to ensure everything is in order. You may also decide to change the will when familial or asset conditions change. Many circumstances may indicate that you should update your will:
Family Events – Did you recently get married, divorced or remarried? Did you adopt or have a child? If so, you need to reexamine your will.
Estate Events – If your assets significantly increase or decrease in value, such as if your stock value changes substantially or you bought or sold a noteworthy asset, you should reexamine your will.
Location Change – Many states have different laws for estates, and if you move out of state, you should consult with an estate planning attorney to ensure you meet all the requirements of your new state of residence.
When circumstances in your life changes, update your will by drawing up an entirely new will that supersedes your previous version. However, changes or amendments to a will are only valid if they are executed with the same legal requirements as an original will. Our Washington DC estate planning lawyer is available to advise you and answer questions about changes to your will.
Contact Us for Help With Preparing Your Will & to Help Avoid Contesting a Will
Many adults do not maintain a will, leaving their property in disarray and their loved ones left to deal with potential disputes and tax implications when they pass away. Avoid such troubles by consulting a qualified will and estate lawyer. Contact Maryland and Washington DC estate planning attorney Michelle Lanchester at (301) 259-3799 to get started creating or maintaining your will.