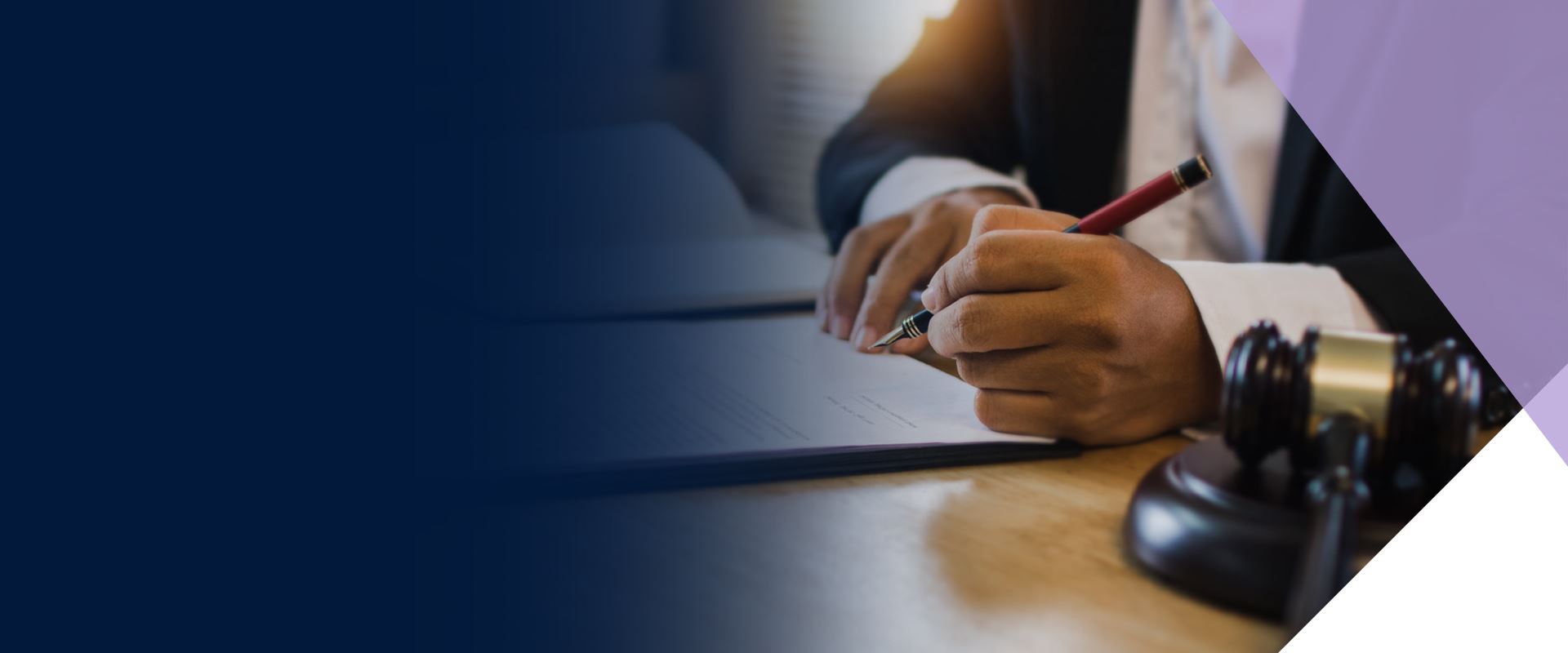 What are Living Trusts?
Estate Planning Attorney Michelle Lanchester Explains
Once you make the decision to create a trust to dispose of your property upon death, you must decide which types of trusts you would like to create. One popular type of trust is the Living Trust. A living trust has advantages and disadvantages, and whether you use one will depend on your individual needs. Living trust lawyer Michelle Lanchester can review your circumstances to help you decide whether a Living Trust is right for your situation.
What is a Living Trust?
A Living Trust or living trust is a type of trust that you can change or revoke at any time during your lifetime. With living trusts, you can add property to your trust, remove property from your trust or eliminate the trust altogether while you are still alive. A living trust attorney can help you decide what options are best.
Why Use a Living Trust?
All trusts have a number of benefits; you can avoid probate and keep your property private while minimizing estate tax liability. However, a living trusts' flexibility makes it an ideal trust instrument. You might decide to use a living trust for a number of reasons:
Ease of management in the event of mental incapacity. If you become mentally incapacitated, the property in your Living Trust will be managed by a trustee, which avoids the cost and headache of seeking a conservatorship through the probate court.
Ongoing management of trust assets. If you establish a Living Trust, you can dictate while you are alive whether any trust assets can be distributed to beneficiaries or their guardians and how these assets may be used.
Ability to change or revoke the trust during life. The greatest advantage of a living trust is that you can change or revoke the trust. You can add assets to the trust, change how assets will be distributed from the trust, change or add beneficiaries, remove beneficiaries or revoke the trust altogether.
Disadvantages of a Living Trust
The Living Trust has few drawbacks, but the main problem with such a trust is that it does not protect the property from your creditors. The trust property is still considered your individual property and not the beneficiaries' property. As a result, your creditors can seek to garnish, seize or place liens upon the trust property to satisfy your debts. A Living Trust attorney can explain whether the disadvantages outweigh the advantages in your situation.
Contact Our Washington DC and Maryland Trusts Attorney for More Information
Contact our Maryland and Washington DC living trust attorney now to discuss whether a Living Trust is the right choice for you. You can also discuss the difference between a will and a trust and she can assist in setting up a trust for you. Trust attorney Michelle Lanchester has decades of experience helping her clients leave a legacy of love to protect their families in the event of death. Call today to discuss your options.