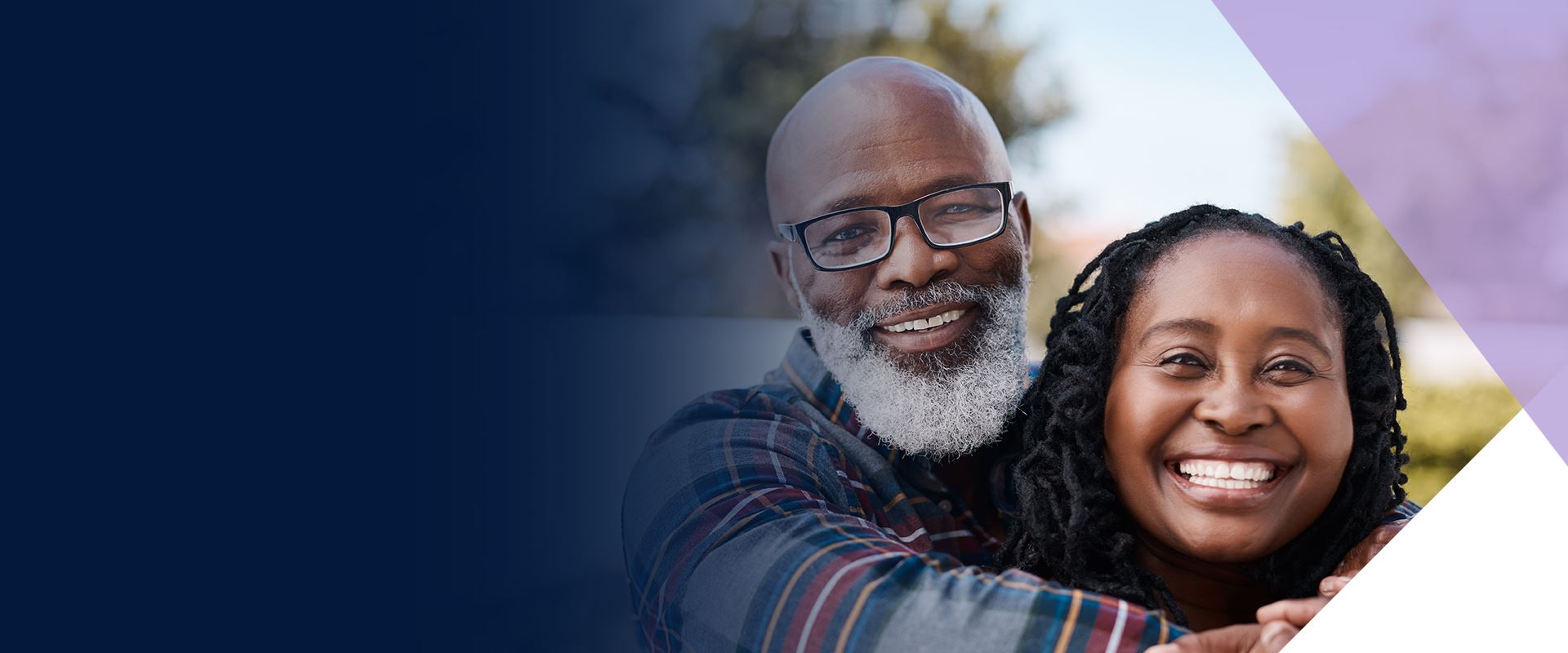 Questions About Revising a Will?
Washington DC Estate Planning Attorney Michelle Lanchester Has Answers
It is essential to establish an estate plan so that your property will be distributed in accordance with your wishes after your death. However, you may have already established a will, trust, advance directive or final wishes when you suddenly find the need to revise it.
THE NEED FOR REVISION OF WILLS
The idea of preparing a will once and locking it away is a dangerous one. As your life changes, you might change your mind about what to do with your estate after your death. A revision of your will and trust is necessary in many circumstances:
Moving to a different state (even bordering states like Washington DC, Maryland and Virginia)
A sudden increase in wealth
Divorce
Change in relationship with a beneficiary
New children or new descendants who may be born after you pass away
Acquisition or sale of real estate, vehicles and other large assets
Purchase of a life insurance policy
Change in estate law for your country or state
A beneficiary changing their legal name
Some of your assets may not pass to the right beneficiaries unless you specifically name them in your will. Revising your will and trust will ensure that the right people receive:
Payouts from life insurance policies
Payouts from retirement accounts like IRAs
Funds from pay-on-death bank accounts
Homes and other real estate
Revising your will can be simple with the help of an estate planning lawyer. Our will lawyer will work with you to ensure that your property and assets will go only to those you intend. You should also ask yourself whether you have all the pieces in place, including a living will or living trust. If you have not established a financial power of attorney or advance directive already, you should consider doing so while revising your will. Michelle Lanchester can help you choose someone you trust to handle your financial affairs.
You have worked hard all your life to provide good things for yourself and your loved ones. Revising your will is the best way to ensure that your loved ones will still benefit from all your hard work and to help avoid a loved one contesting a will.
CONTACT OUR WILL LAWYER
Leave a legacy of love. If you are considering revising your will, contact Michelle Lanchester today. She can help answer any questions you may have about planning for your family's future.